June 7, 2018 - 8:00 pm Open Mic. Poetry, music, comedy.
Price Free
Thirsty Dog (Visit site)
469 Karangahape Rd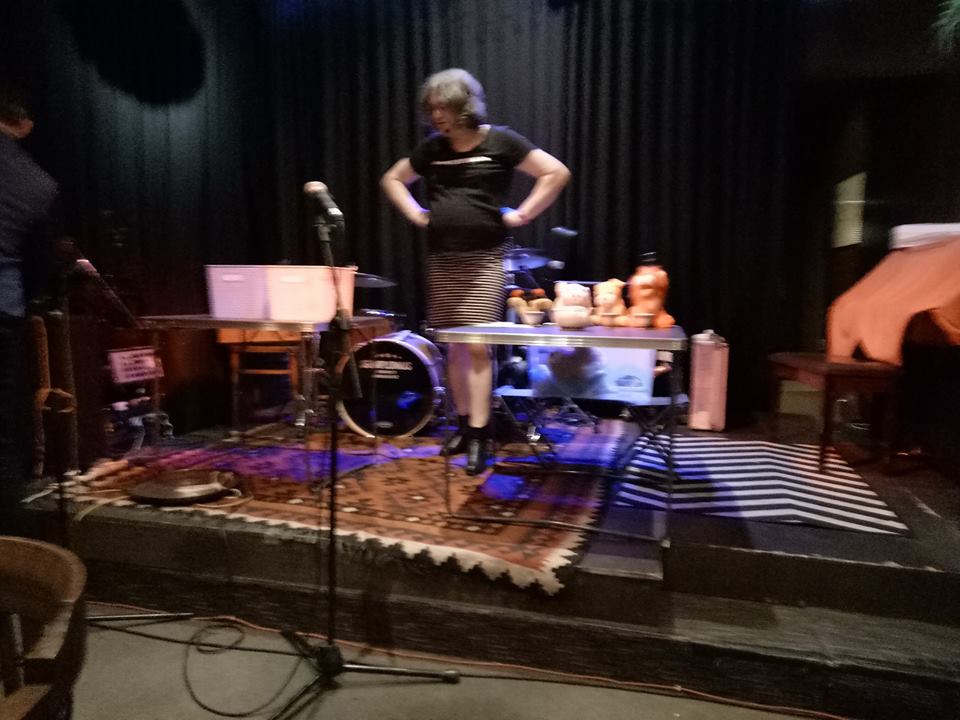 Open Mic with sign-up on the night featuring music, poetry, dance, comedy & anything else that comes up.
I'm not always there, so best check on facebook to see if I'm going that night.
Price Free